Some people just come up with the greatest ideas! Like the "hand-dyed" to your color scheme silk flower mums made by Bobbie Ashley.
When I visited her Etsy shop, from one of her forum comments, and ran across these pretty event embellishments, I had to stop immediately and share.
Her silk, mum flower lapel pins and wrist corsages are beautifully colored and elegantly made, and she offers customization to your needs. Some are two-toned, and as you can see she makes them in a variety of bright and muted colors. I love the simplicity of her designs.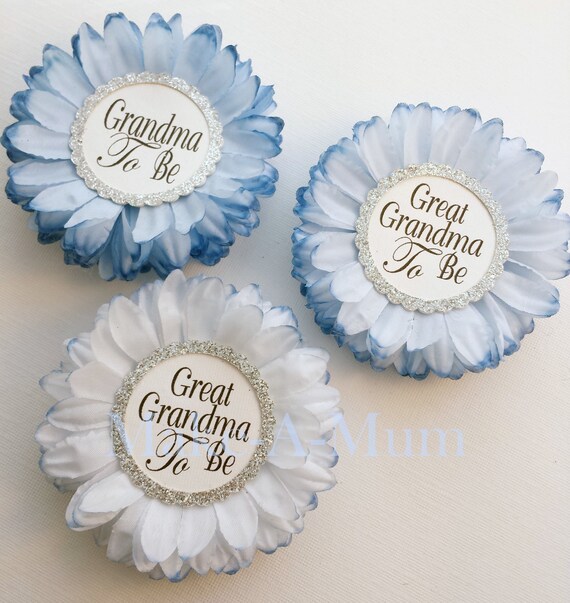 Bobbie Ashley's Make-A-Mum shop:https://www.etsy.com/listing/594515187/hand-dyed-baby-shower-corsage-baby?ref=shop_home_active_1
Bobbie has created an attractive product that is useful to potential customers, and that fills a niche in the event industry. Easy to make, from what I imagine, and easy to ship. I like too that her shop is dedicated to this brand. It gives her Make A Mum online store a lovely cohesiveness.